Although the house of "Hana" is a private, it is opened to the public by courtesy of the landlord.
Management is provided by the donation.
The collection box is prepared in this house, please give us your cooperation.


Naw in Wintertime


The open time of the house of "Hana" is from 11:00 until 16:00 .Open Saturday only Sunday and furthermore sometime closed.
Would you recommended to contact us a few days ago.

There is no preparation of a parking lot in the heart of the mountains as within a movie where the house of "Hana" is the same.
Please come a taxi our recommend.
A taxi information desk is located at Kamiichi Station.
A charge is one way of about 3,000 yen from Kamiichi Station.
But some time Taxi can not be reached to the house.Prease ask taxi information desk.



You should have Rain boots and anti-slip belt for shoes.



_________________
■Tourist information center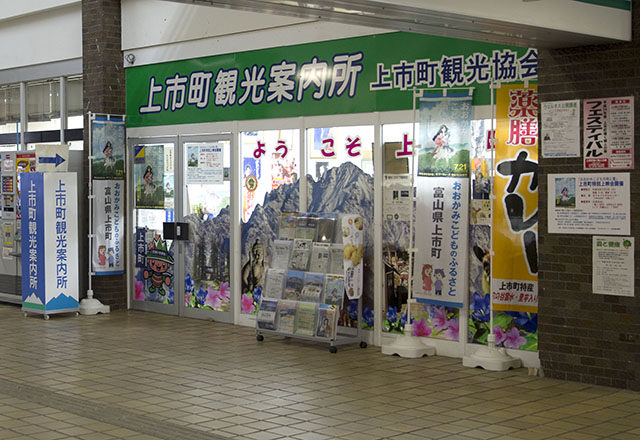 A tourist information center is located at Kamiichi Station, and required information is acquired.
Guidance to the house of "Hana" and other guidance to a tourist resort are.
Please ask the tourist agency here information until it comes to the house of "Hana", and guidance of stay in a town.

_________________
■IP CAM in front of house



View of 5 December.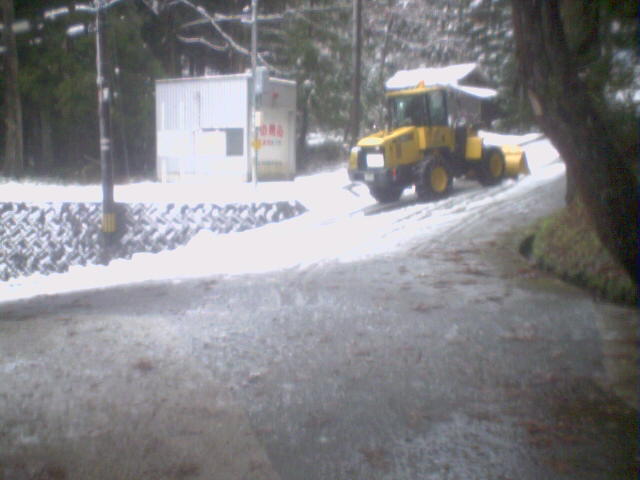 Lower side snowmelting water is flowing.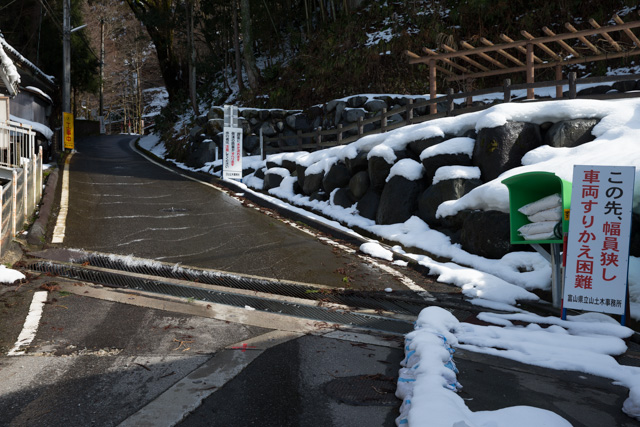 Snow melting system is operating Between 1.2km from Oiwa.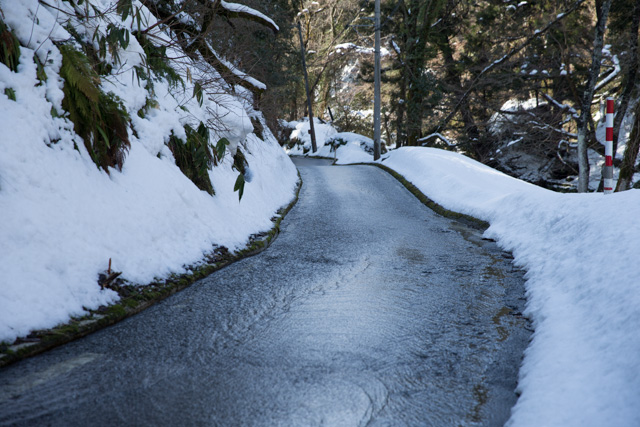 They are 210m elevation of 1.7 km of distance from the Ooi lot to the house of "Hana".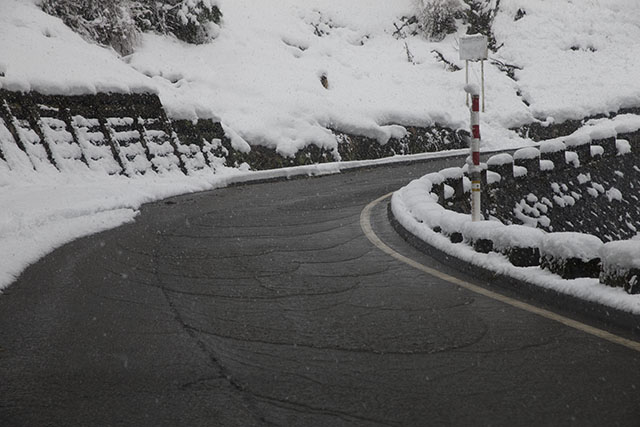 The amount of water is very large. You should have rain boots.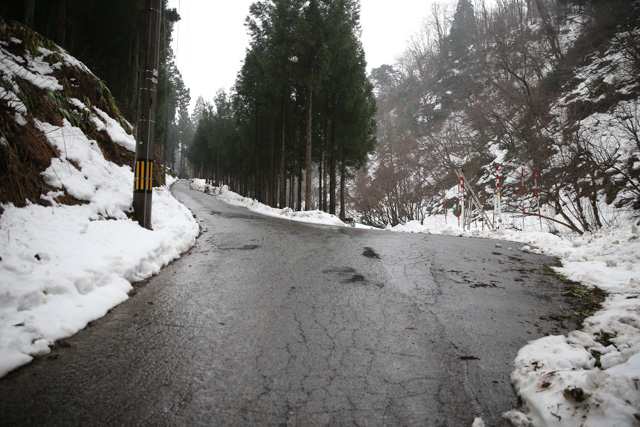 When going up on foot, there are two branch roads on the way.
All go to the left.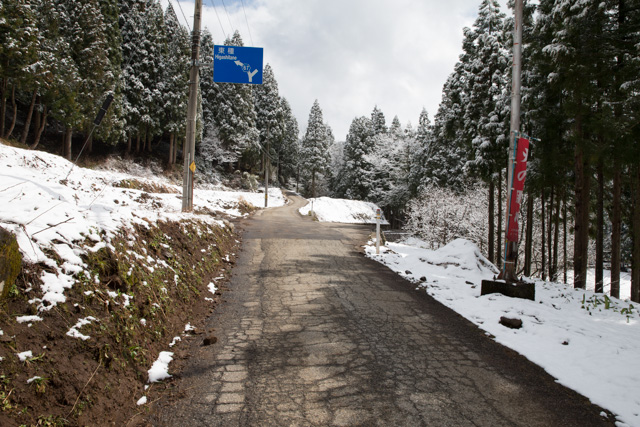 The rights (getting down way) of the second branch road are other dwellings.


Please don't mistake absolutely and don't enter.


The house of "Hana" is the left.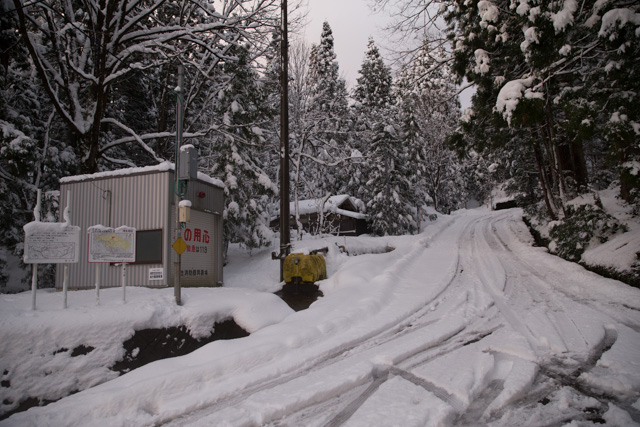 A smaii fire-fighting warehouse is located on the entrance left of a house. House of Hana cannot see this road.


Address of Hana no ie
Aso18 Kamiichi-machi Naka-Nikawa-gun Toyama-ken JAPAN

In a larger map Ookamikodomo no hana no ie