The latest update is to Japanese page!

_______


■

4/21/2013




Out-of-season snow was down.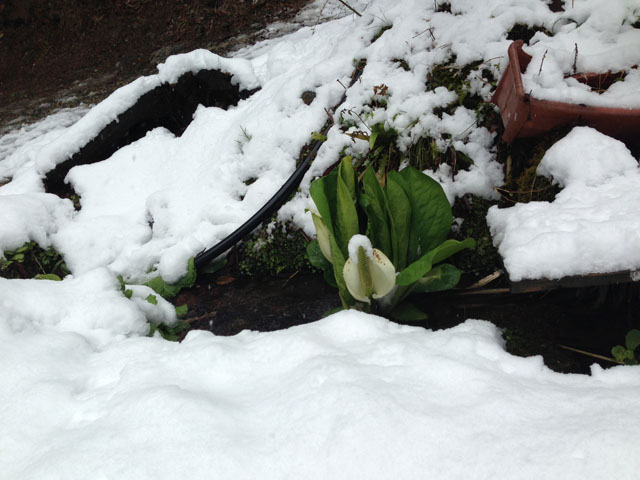 Snow is piled up the skunk cabbage in the garden.

_______


■

4/6/2013



Home team supporters to clean the garden

.

Reflected Yamazaki's finger.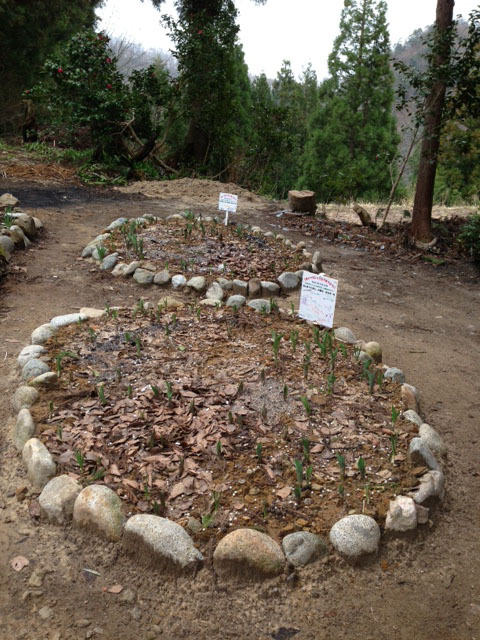 Buds came out tulips! planted in November of last year.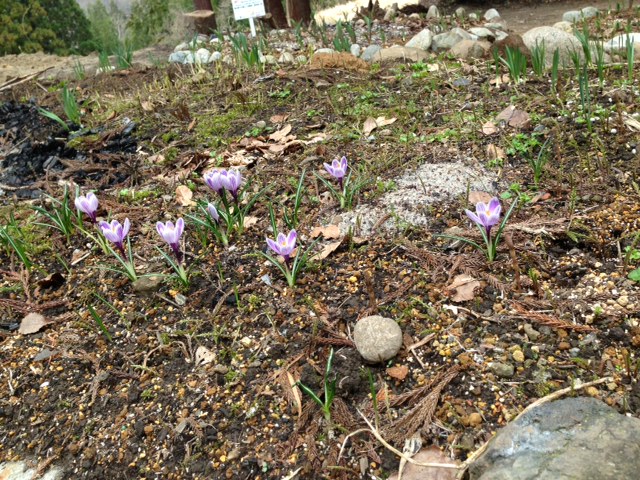 The other flowers are in bloom.

Spring has come to melt the snow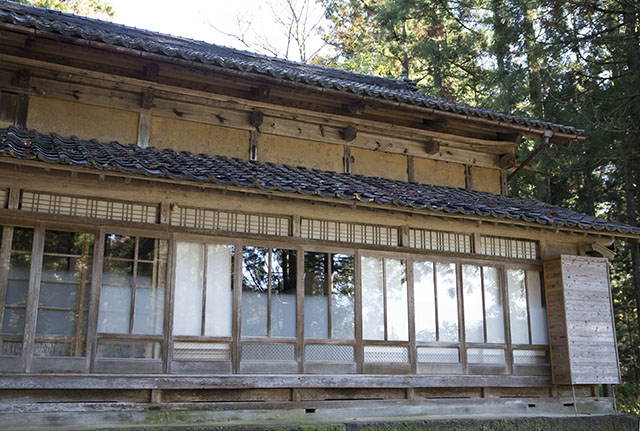 Come on up!