THE SECRET

OF HANANOIE

The Outside



So. let's out from the entrance to the garden.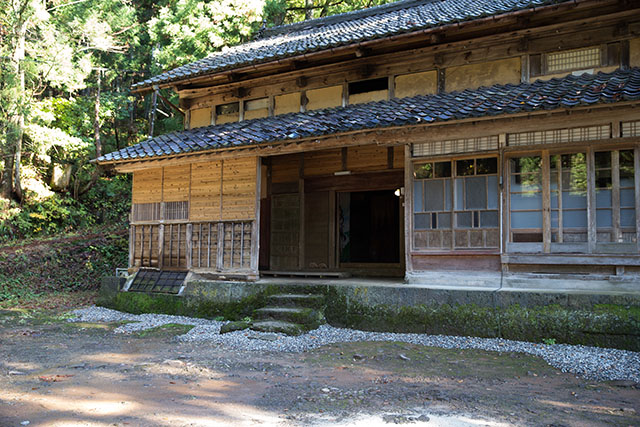 Familiar,it is the front.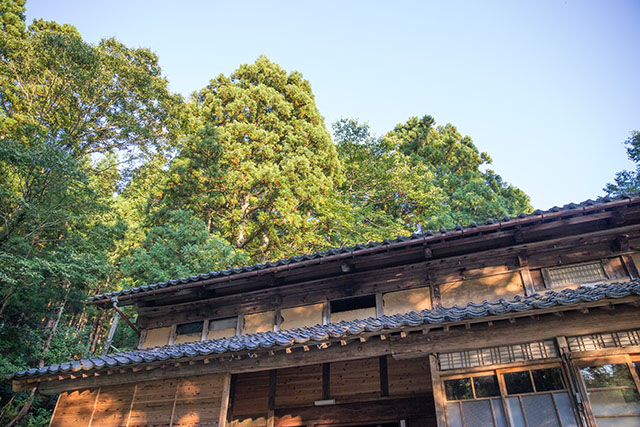 What about the trees in the garden?



Hardwoods on the north side the remaining three sides are Japanese cedars.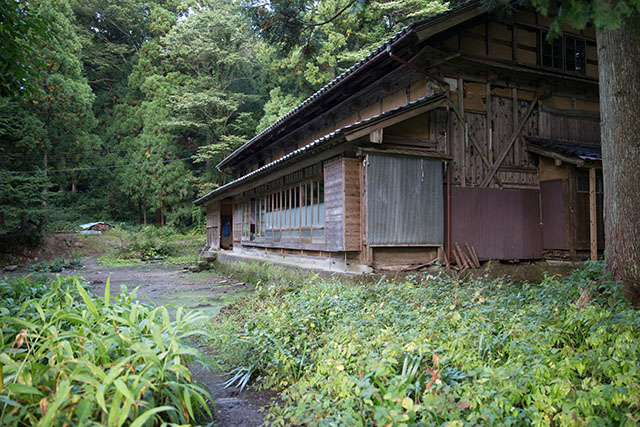 Southwest is the end of garden.Although there was a tiltid hut on the other side...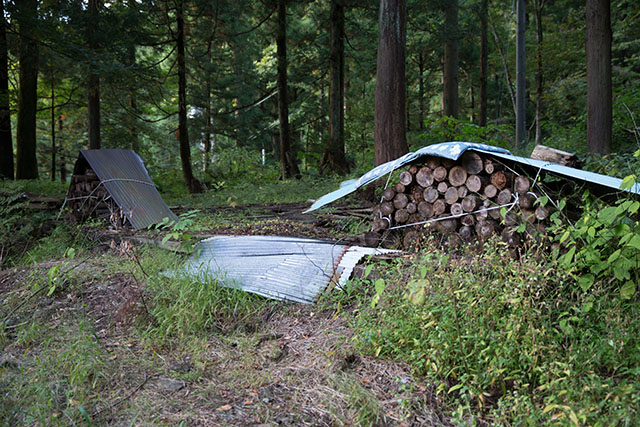 I was crushed by the weight of the snow.



It is a south-facing wall here of the Buddhist altar and guest room.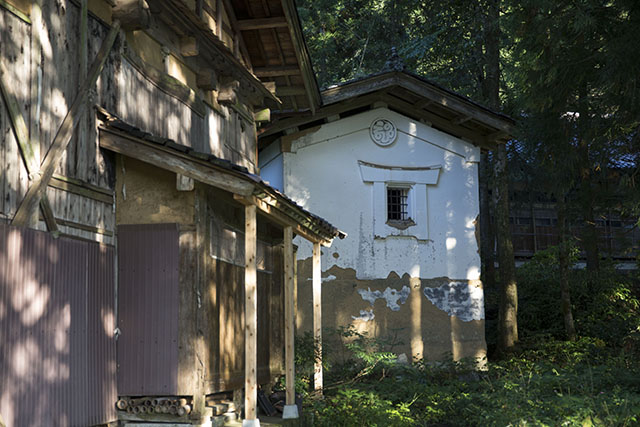 Godown are visible in the background.



Wrap around the back of the house.Pillar was repaired.



The right is the bedroom window,and the mystery door wall.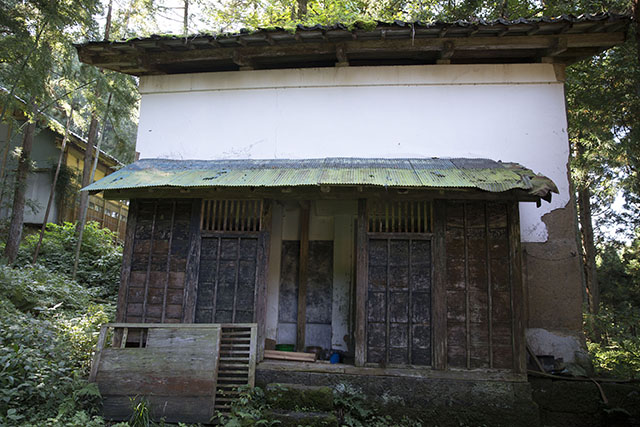 Godown no use anymore.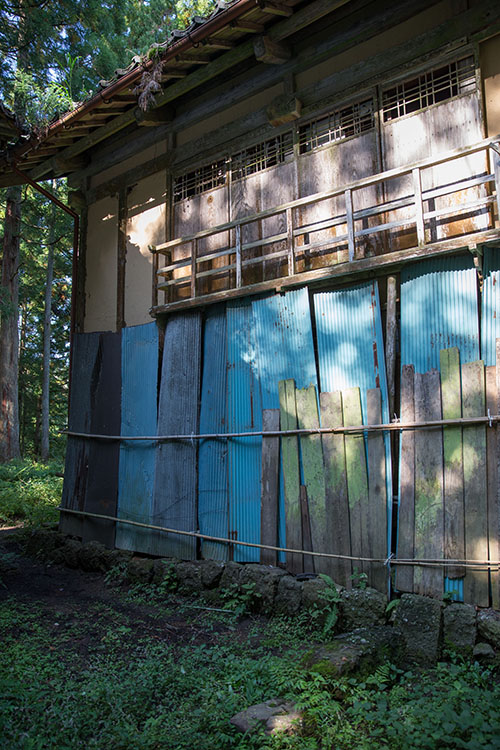 It is the back of the bedroom and study room.it snow amulet always installation.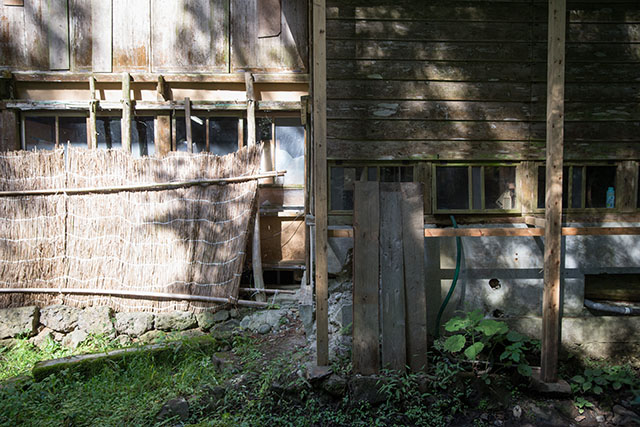 The kitchen side snow amulet.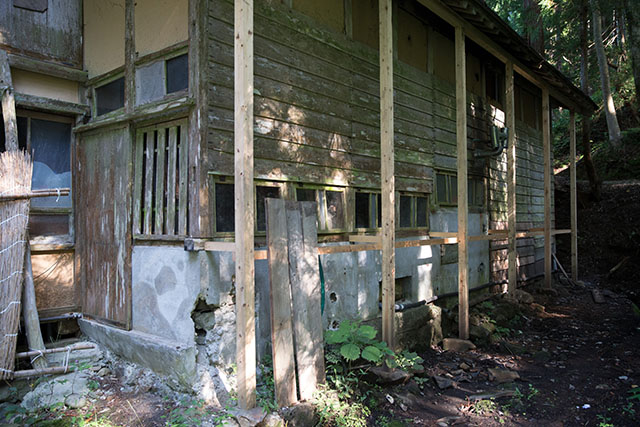 The former kitchen and bath room.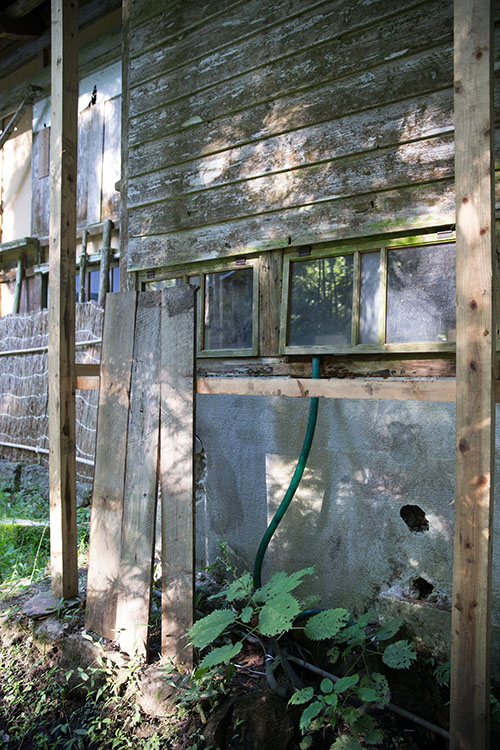 Hose into the former kitchen.it can put out the swamp water.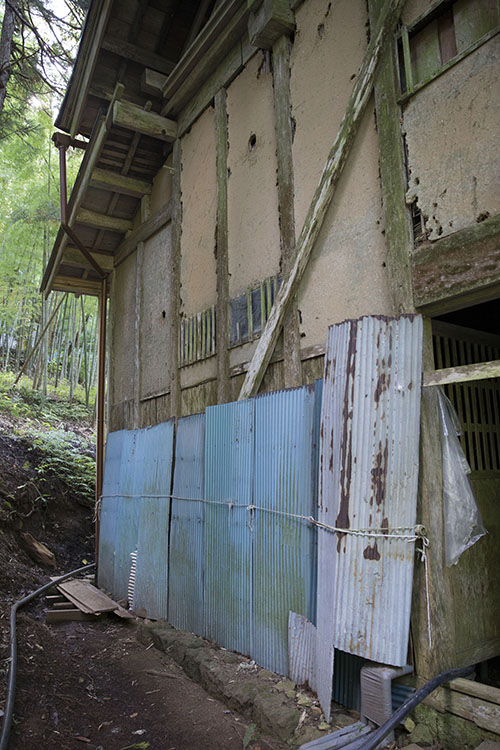 North side of the house is the entrance to the workshop.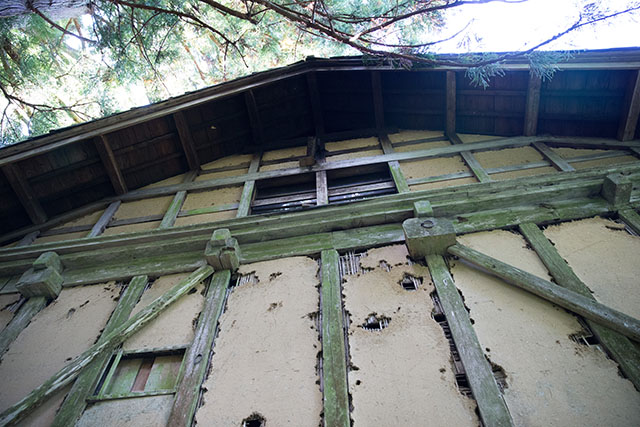 Upper wall is full of holes...Why...?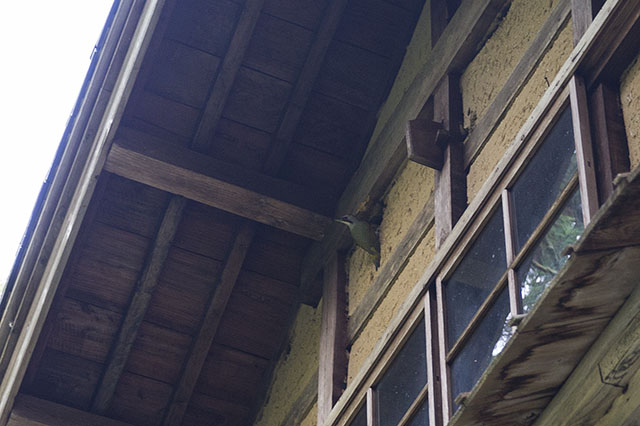 It was the work of the woodpecker. Stop!!!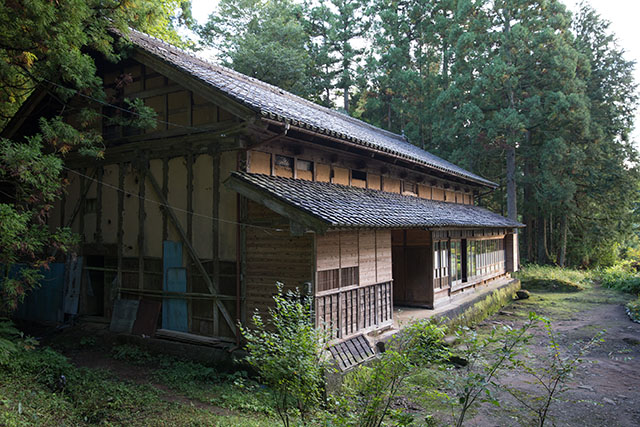 The circled around the house.It is then, Let go up on a splendid roof.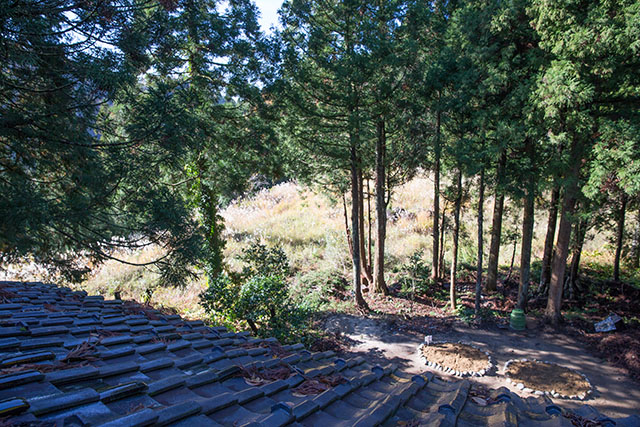 Hana had risen,it is a three-story high so.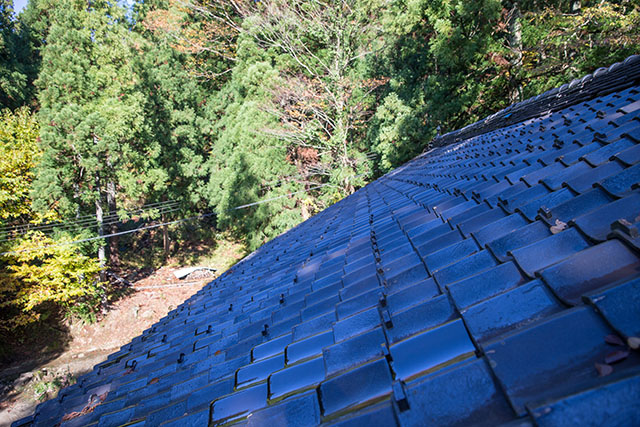 Angle of 30 degrees.So steep slip.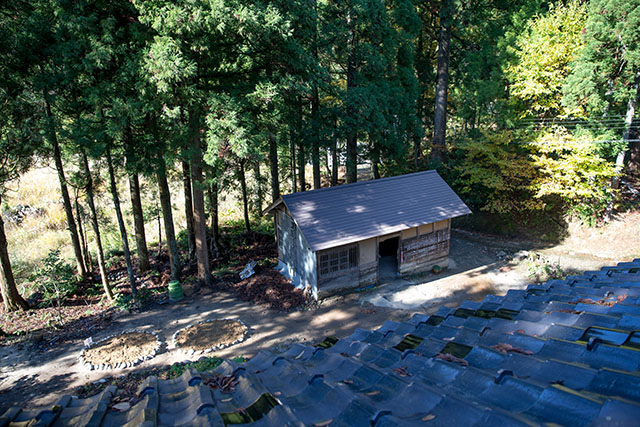 So,barn and garden view.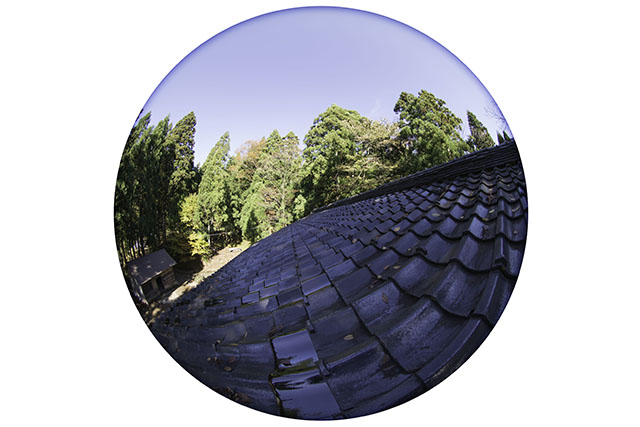 Roof and treeys.by the fisheye Lens.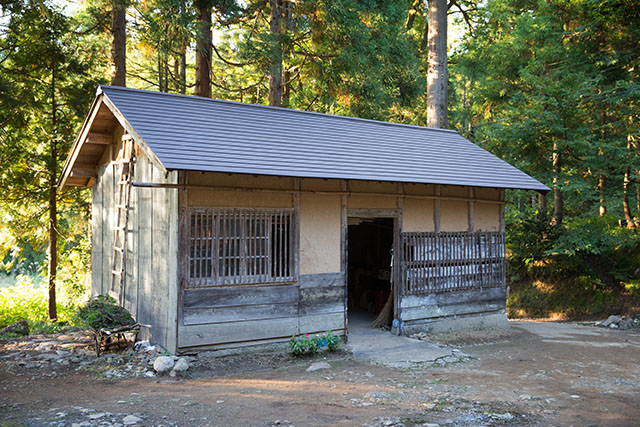 Down in the garden, it is a barn.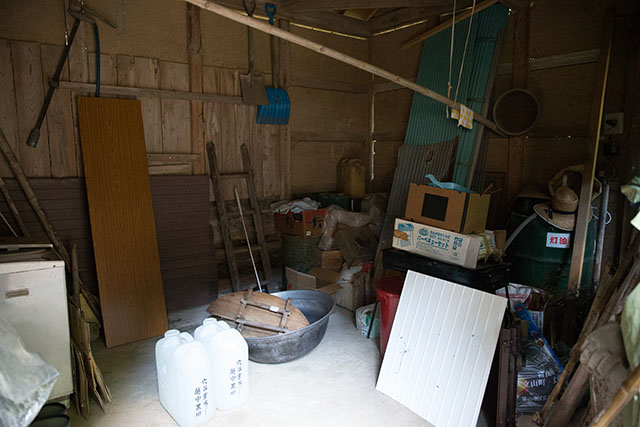 Actually, it was being renovated to break room.Here in the room of the old days.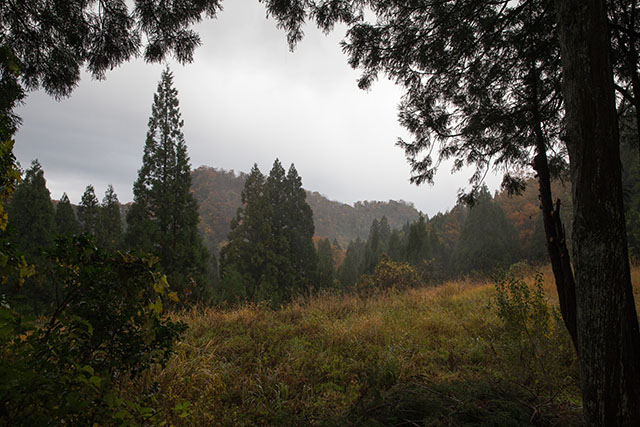 Field of rainy afternoon.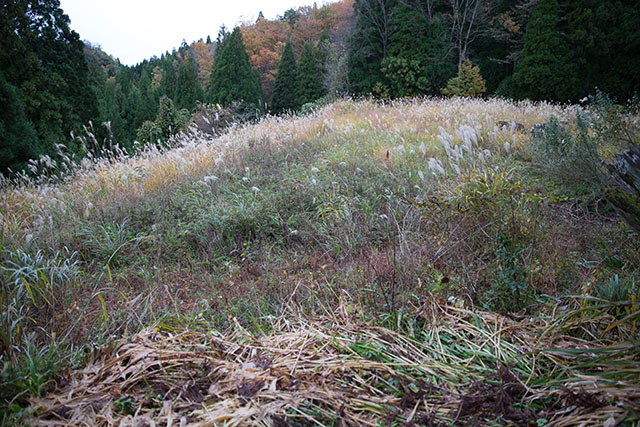 It is just like a field Hana's before the plow.Original in the rice fields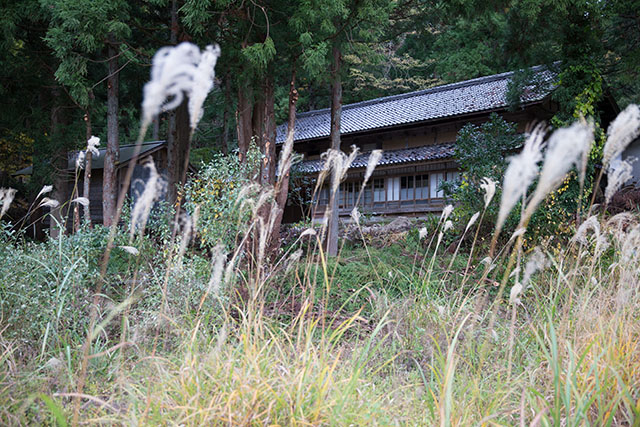 See the house from the field.