THE SECRET
OF HANANOIE
The second floor of the workshop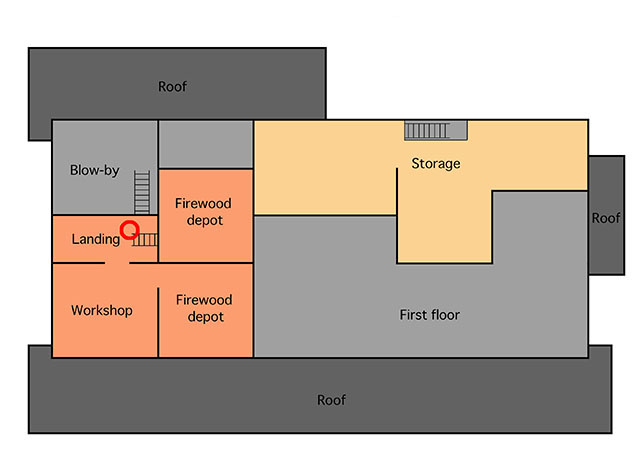 The second floor, the third floor is off-limits. Enjoy on the page.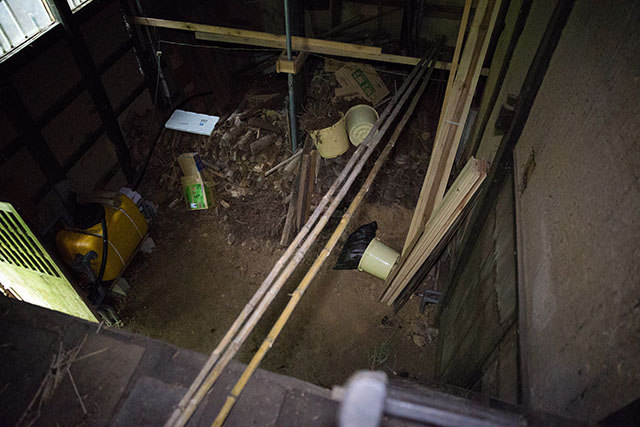 Climb the ladder, go up to the second floor landing.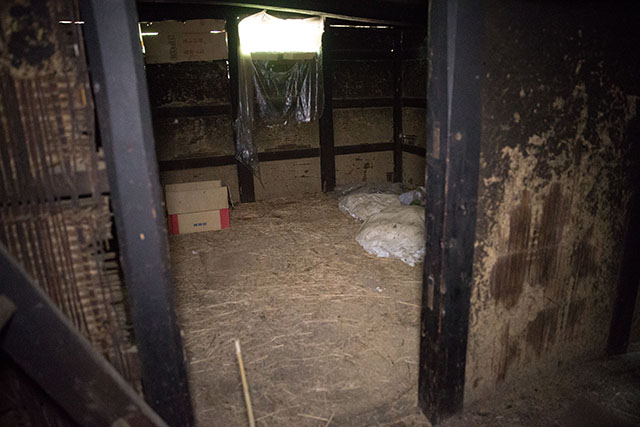 The workplace. Weaving the rope, cut our animal feed, straw.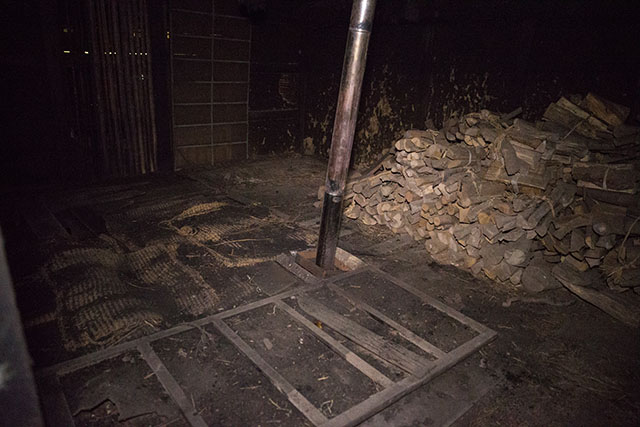 Firewood depot is on top of the hearth room.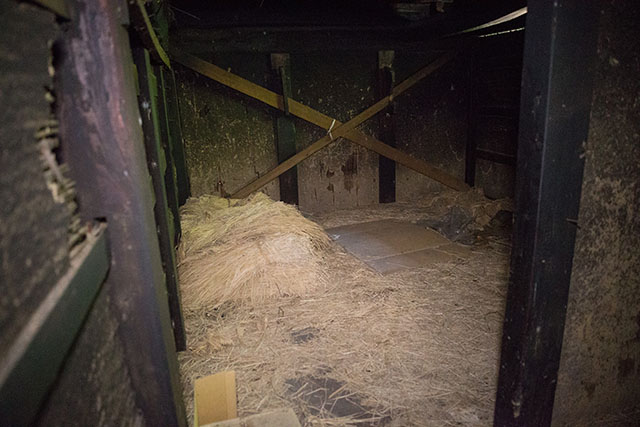 Yet, there remains a straw.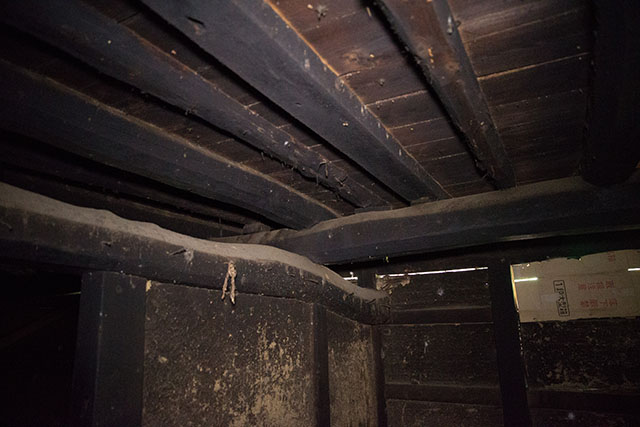 Floor of the third floor is supported by trees also.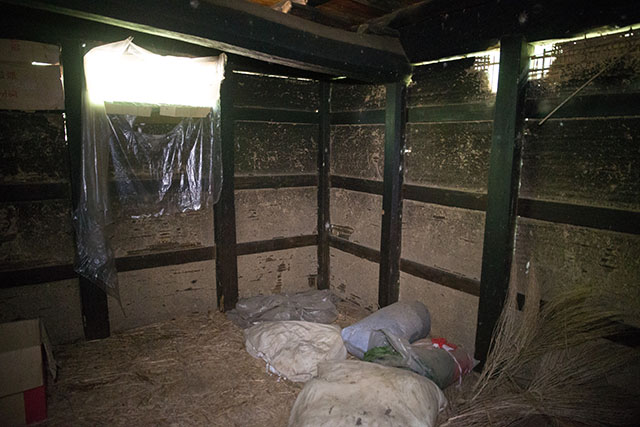 It was also seen in the movies,have seen vinyl.



Up on third floor

Go down first floor